About Lino Network:
Lino Network is a value-sharing content economy. They allow content creators, viewers, and all other contributors to fully and fairly incentivize to maximize long-term economic growth in a sustainable way.
Requirements :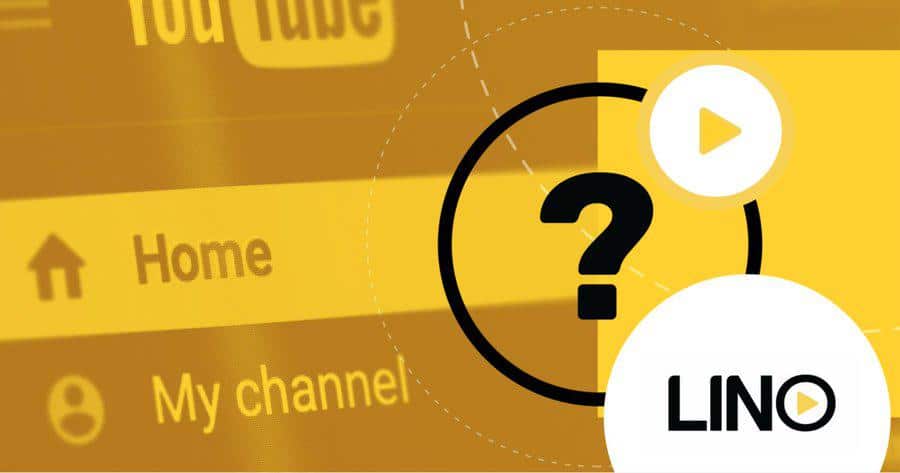 Step-by-Step Guide :
Go to the website
Click on "Join the Airdrop"
Submit your details and create your wallet
You will be dropped with 100 LINO coins
Follow us on
 Twitter, And join our 
 Telegram channel,  to receive new airdrops !