About IOST:
IOST is an ultra-fast, decentralised blockchain network based on the next-generation consensus algorithm "Proof of Believability" (PoB).
Binance and IOST are jointly airdropping a total $10,000 in IOST Tokens for easy social tasks.
IOST is already listed on CoinMarketCap.
Requirements :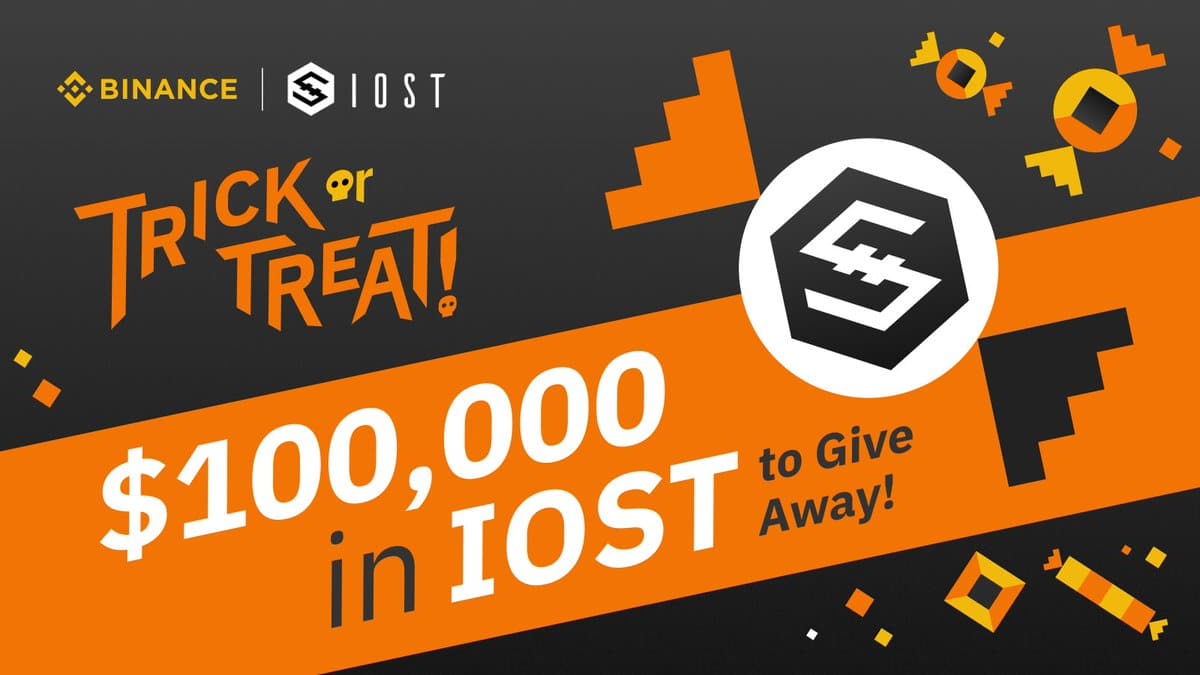 Step-by-Step Guide :
Register on Binance and verify your email.
Visit the IOST Campaign Page and scroll down to "Promotion C".
Complete the poster sharing task.
Submit your Binance Referral ID + screenshot in this Airdrop Form.
A total of $10,000 in IOST will be shared to community members.
Follow us on
 Twitter, And join our 
 Telegram channel,  to receive new airdrops !