About Horizen :
Horizen is building a technology platform with optional privacy features that aims to enable an application-rich and inclusive ecosystem to provide people with freedom and everyday usability.
Launched in May 2017, the leading-edge platform enables real-life uses beyond its cryptocurrency – ZEN, including the ability to deploy sidechains and integrate third party technologies.
ZEN is already listen on CoinMarketCap.
Requirements :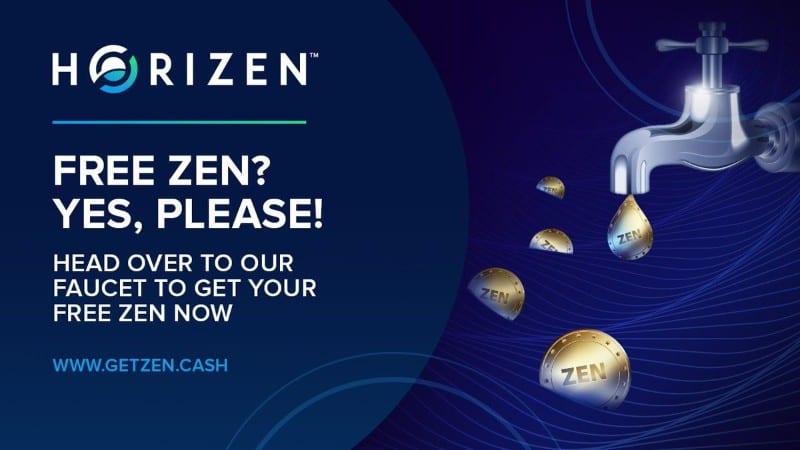 Step-by-Step Guide :
Register for the HORIZEN Airdrop, by creating an account. ( Only gmail accepted)
Sign up & verify your mail.
Register Binance Exchange and Copy ZEN wallet
Submit ZEN Address Reflected in 15 minutes
You will receive your ZEN directly on your Binance wallet
Follow us on
 Twitter, And join our 
 Telegram channel,  to receive new airdrops !