About Energi :
Energi is the world's leading cryptocurrency with the unification of Smart Contracts, Governance & Self-funding Treasury to ensure longevity and enable rapid growth.
Bithumb Global is airdroppping 2 NRG ($2) for each referral (Max 6 NRG) that registers and complete KYC LV.2.
Requirements :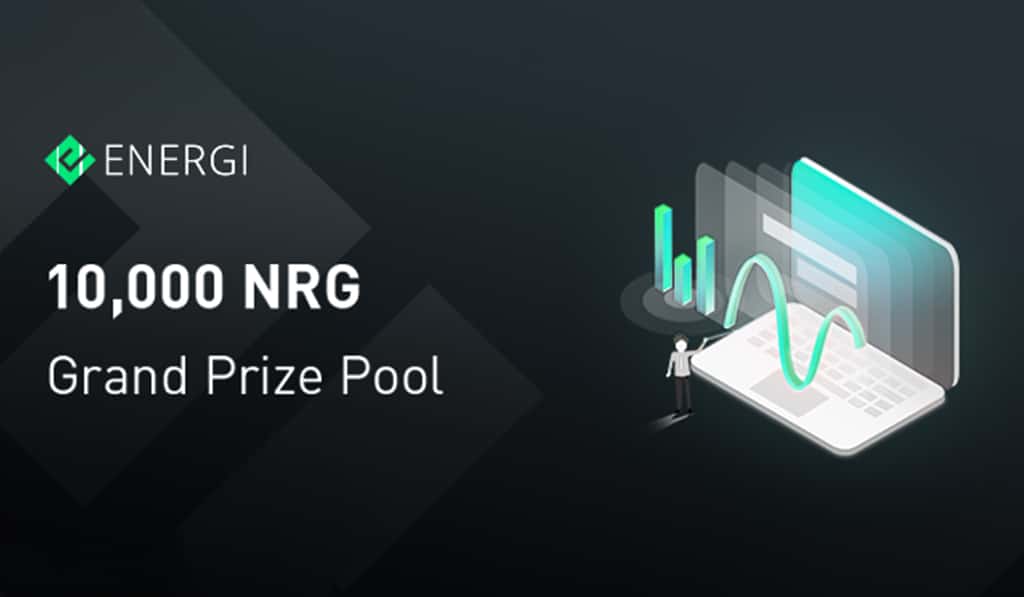 Step-by-Step Guide :
Register an account on Bithumb Global.
Verify and Login to your account.
Complete your Level 2 verification.
Now invite friends and earn 2 NRG ($2) for each referral. (Max 6 NRG)
Get more details from this Official Post.
Follow us on
 Twitter, And join our 
 Telegram channel,  to receive new airdrops !