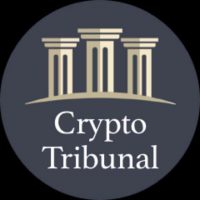 About CryptoTribunal :
Have you been scammed during the ICO boom? No? Well, you are a lucky one. Indeed – "one". Because the vast majority were, and even not once.
We are here to try to restore the justice and hope you'll join our CryptoTribunal movement. In some words, we are a blockchain-based initiative that's seeking to redress the rampant fraudulent activities in the industry and bring restitution for victims.
CryptoTribunal targets are the founders of fraudulent projects who have illegally collected quite a substantial amount of money using their real names. They raised money, flew from one conference to the other — by first-class or business — lived in expensive hotels, and continued to live a lavish lifestyle for years using raised funds. These people rarely conceal their identity and find it difficult to remain under the radar with their lifestyle. There is a large possibility that they still have some of the raised funds in their possession — in movable or immovable assets.
You can join us even on that early stages of our development. Just start our CryptoTribunal_bot, follow some simple instructions and grad your 10 000 LAW airdrop. Then generate your referral link and grab another 10 000 LAW for referrals. Simple as it sounds.
So, we are waiting for you here – CryptoTribunal_bot. And 10 000, 20 000, 30 000 and even more LAW coins too.
Requirements :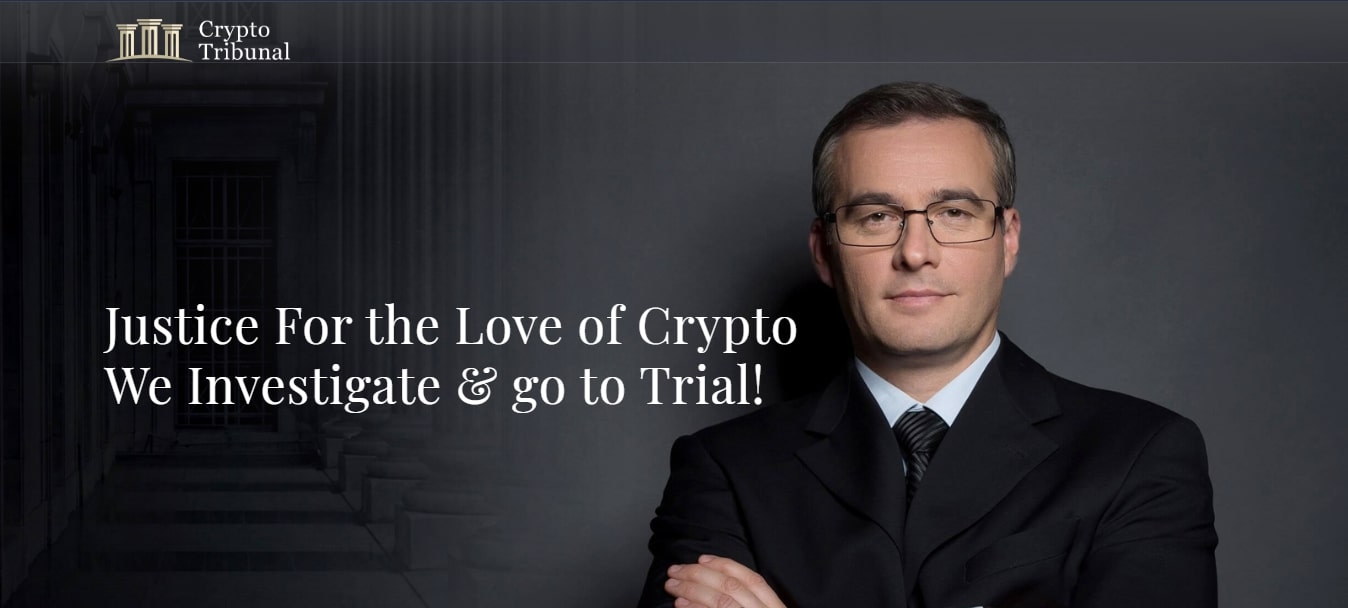 Step-by-Step Guide :
Chat with CryptoTribunal Telegram Bot.
 Join our community on Telegram
Push "My referral link" button to retrieve the referral link.
Share the referral link with your friends!
Go to ubikiri and sign up.
Create IDL wallet in the Wallets Section on Ubikiri.

Follow us on
 Twitter, And join our 
 Telegram channel,  to receive new airdrops !